Our Comics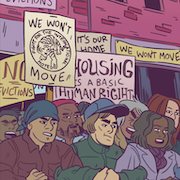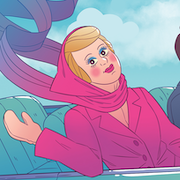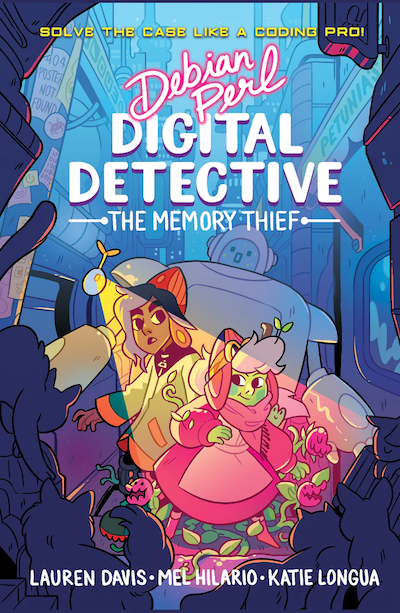 Debian Perl: Digital Detective (Lion Forge Caracal 2019)
Middle-grade graphic novel that teaches computing concepts through a futuristic noir mystery. Social media guru Digits and technomancer Debian Perl cross paths when they both discover a malfunctioning 100-year-old robot. Can they solve the puzzle behind the robot's missing memory?
Upcoming Comics: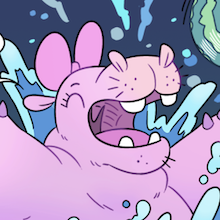 Appearing in the upcoming anthology
Failure to Launch
. It's about the 1910 plan to import hippos and introduce them to the Louisiana swamps. Yes, it's a true story.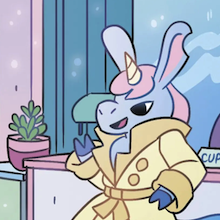 In this middle-grade graphic novel, 12-year-old Miguel Mangayayam has always been obsessed with magical creatures, so he's thrilled when he's recruited by the Mystical Beast Bureau as their first human field agent. It gets even better when he's partnered with Agent Cupcake, a skilled unicorn spy. But when members of a reclusive unicorn community start losing their magical powers, Miguel and Cupcake must figure out why.